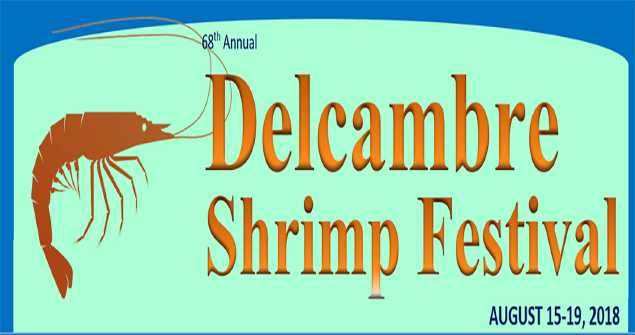 All roads lead to Delcambre August 17th through August 21st for the 68th Annual Delcambre Shrimp Festival featuring entertainment from National Recording Artist Tracy Byrd, Josh Ward, Local Favorites Jaryd Lane and Dustin Sonnier, KrossFyre, Leroy Thomas, and Ole Whiskey Revival.
The Delcambre Shrimp Festival is home to one of the best 5-day festivals in South Louisiana. The festival has gained its popularity by providing a variety of delicious dishes and top-notch entertainment. Enjoy signature shrimp dishes like boiled shrimp, fried shrimp, shrimp sauce piquante, shrimp salad and many more. Each shrimp dish consumed at the festival is prepared by volunteer members of the festival association. If you're not in the mood for shrimp, the festival also offers a variety of other "festival" foods, cold beer, cold drinks and water. Souvenirs, t-shirts, hats, posters, etc…
Go to delcambreshrimpfestival.net for more details.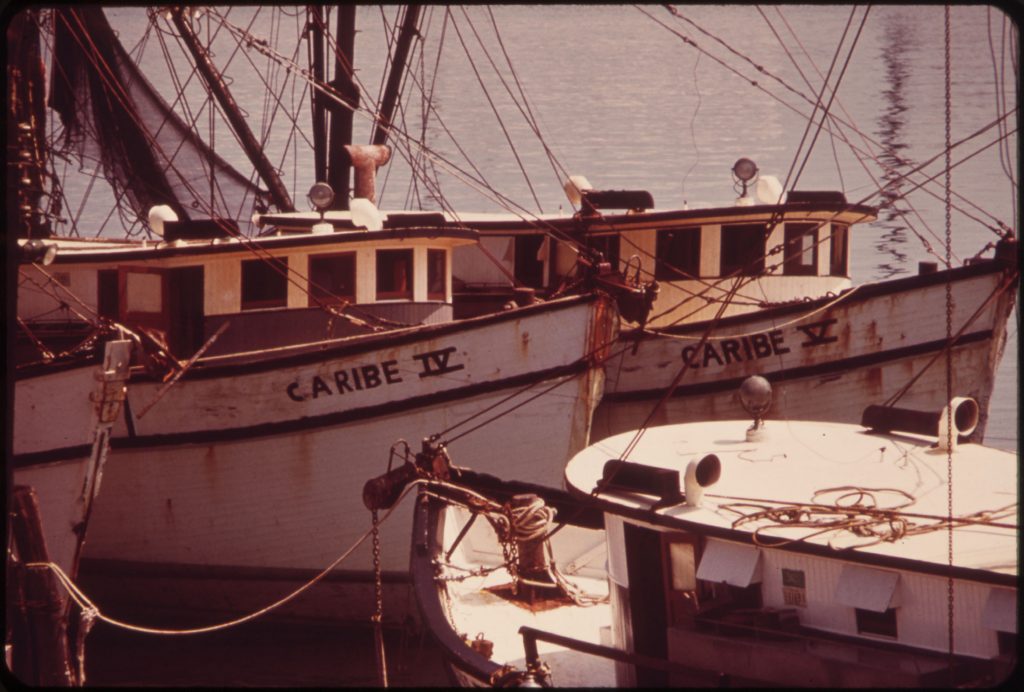 Wednesday, August 15
NO GATE FEE
6:30 pm Concessions & Street Fair Open
Street Fair – Unlimited Rides with Bracelet $20 from 6:30 pm – 10:00 pm
7:00 pm Fais-do-do Music by DJ Homer Stelly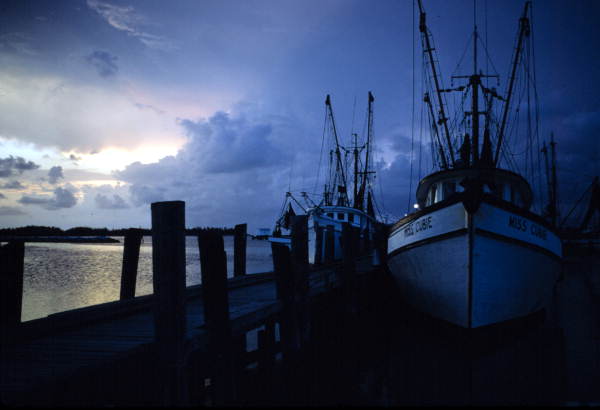 Thursday, August 16
NO GATE FEE
6:30 pm Concessions & Street Fair Open
Street Fair – Unlimited Rides with Bracelet $20 from 6:30 pm – 10:00 pm
7:00 pm Fais-do-do Music by Two In The Chamber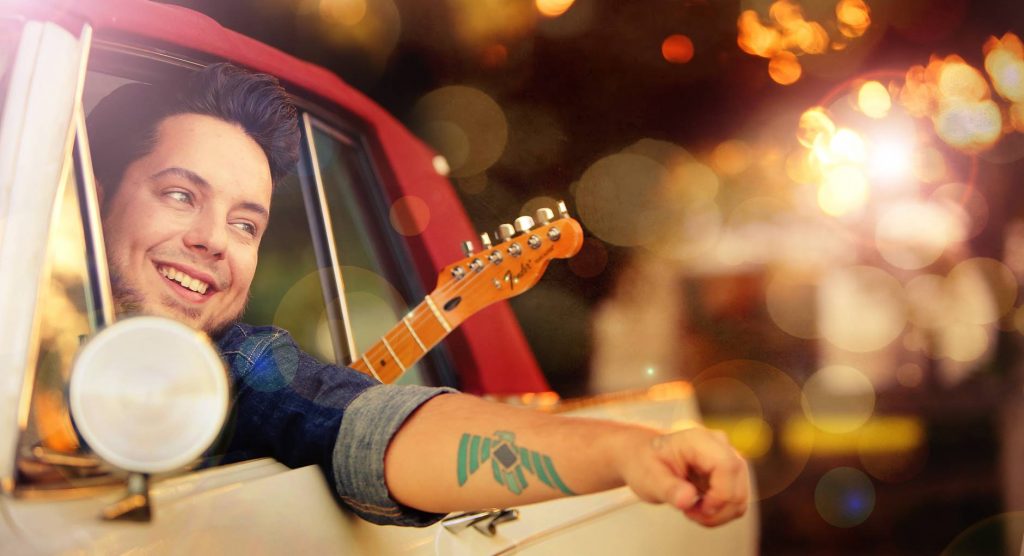 Friday, August 17
GATE FEE: $10.00 (12 yrs. & under free)
6:30 pm Concessions & Street Fair Open
Street Fair – Unlimited Rides with Bracelet $25 from 6:30 pm – 11:00 pm
7:00 pm Fais-do-do Music by:
Ole Whiskey Revival
Dustin Sonnier
National Recording Artist: Josh Ward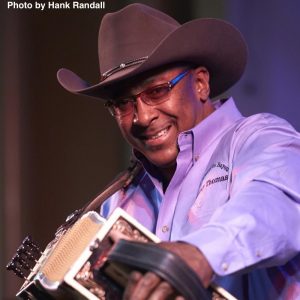 Saturday, August 18
GATE FEE: $10.00 (12 yrs. & under free)
All Day Fais-do-do begins – Music by Homer Stelly
9:00 am Shrimp Cook-off – Info: nolandry@yahoo.com
10:00 am Fireman Water fights
11:00 am All Concessions open
Street Fair – Unlimited Rides with Bracelet $20 from 12:00 pm – 3:00 pm
Street Fair – Unlimited Rides with Bracelet $25 from 4:00 pm – 11:00 pm
All Day Fais-do-do continues:
KrossFyre
Leroy Thomas
Jaryd Lane & The Parish with Special Guest from Nashville, TN. Allie Colleen
National Recording Artist: Tracy Byrd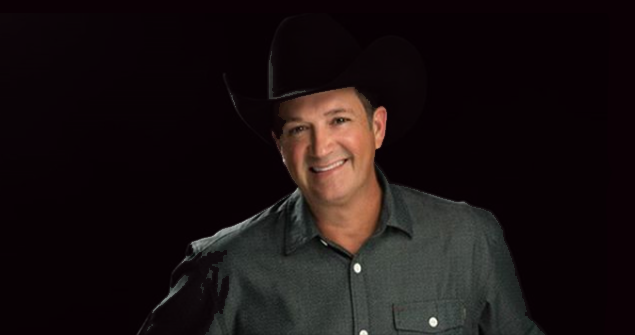 Sunday, August 19
NO GATE FEE
10:00 am Fisherman's Mass at the Shrimp
Festival Building followed by the traditional
"Blessing of the Fleet"
11:00 am Concessions & Street Fair Open
Street Fair – Unlimited Rides with Bracelet $20 from 12:00 pm – 4:00 pm
12:00 pm Fais do-do under Pavillion: T.K. Hulin & Friends
4:00 pm ALL CONCESSIONS CLOSE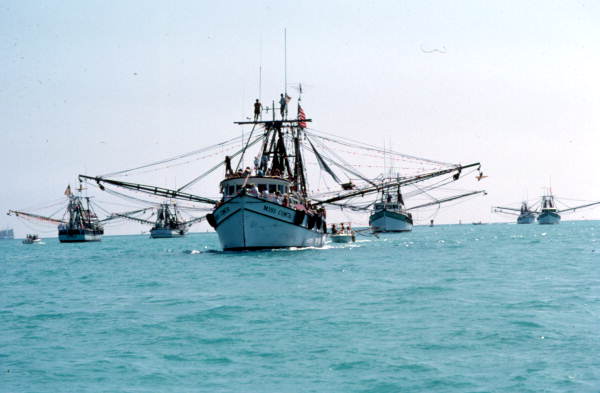 Tags: