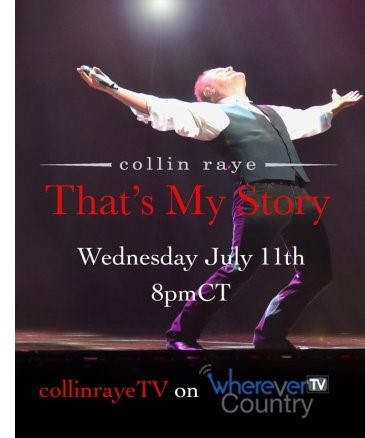 Country Superstar Collin Raye will debut his brand-new TV show, "That's My Story," on Collin Raye TV this Wednesday night, July 11 at 8PM CT.
"I am beyond excited about the debut of my new TV show, That's My Story," explains Raye. "Our goal is to bring back country music talk and music to TV with a deep emphasis on the music, and the stories behind it. It's a show that the real music lovers will enjoy!"
The show will broadcast live from Nashville, Tennessee, it will feature musical performances by Raye and his many special guests who he will sit down with Collin each week to explore their lives, careers, and what country music means to them.
Collin's first guest will be Country Superstar Billy Dean whose hit songs include "I Miss Billy the Kid," "Somewhere In My Broken Heart," and "You Don't Count The Cost."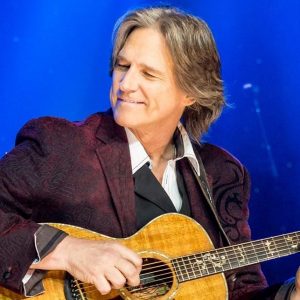 Raye, a 10-time "Male Vocalist of the Year" nominee (5 ACM, 5 CMA) released Collin Raye — 25 Years, 25 Hits in May of this year. The compilation is a legacy project created in honor of his 25th anniversary of being a recording artist. The multi-platinum selling artist recut his most popular hits such as "Love Me," "Little Rock," "That's My Story," "Little Red Rodeo" and more.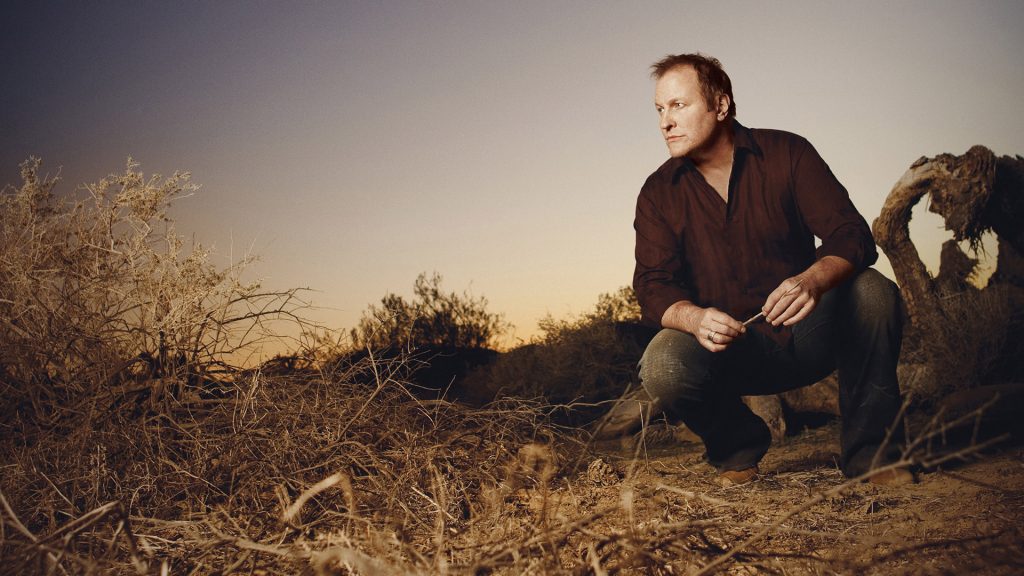 WhereverTV is a subscription television service providing consumers with live-streaming, genre-specific, and in-language viewing choices from around the world, delivered to anywhere in the world, and through any internet enabled device. WhereverTV delivers your channels to computers, iOS and Android devices.

For more information or to subscribe, visit wherever.tv.

Tags: