It's Friiiiiiiday! So you may have jumped out of bed with a small 'pep in your step.' Now Monday could be a different story!! 
From Collegiate Times, here are a few tips for getting out of bed in the morning –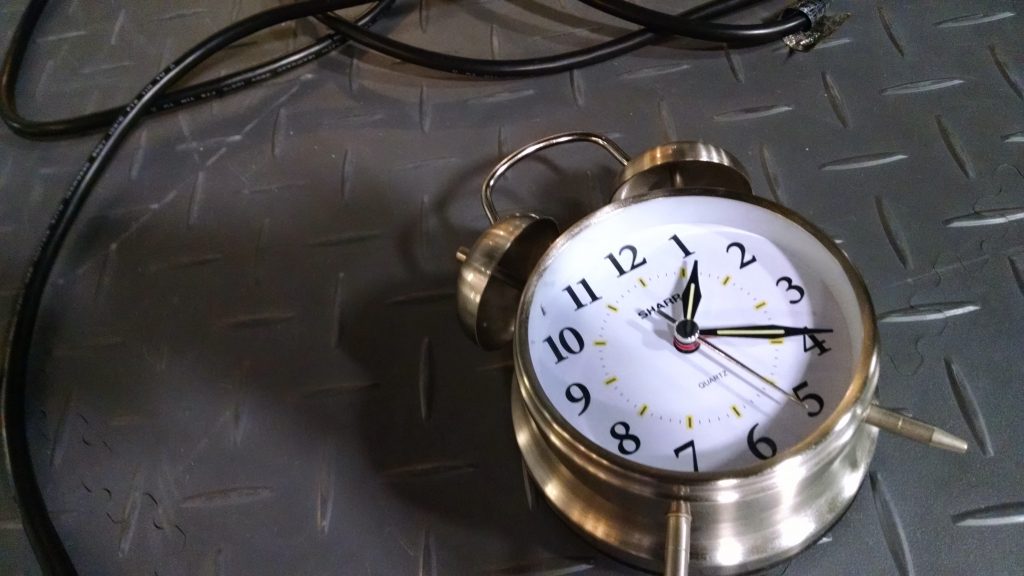 1.  Get enough sleep.  Getting less than six hours of sleep makes it hard to wake up
2.  Move your alarm as far away as possible.  When you sleep with your phone or alarm right next to your bed, it's too easy to hit snooze.  If you put it on the other side of the room, you have to get out of bed to turn it off.
3.  Use the "gradual method."  That's when you wake up 15 minutes earlier than the previous day.
4.  Use the "inverted snooze method."  The inverted snooze method is where you use the 5 or 10 minute snooze time to treat yourself in any way –  WHILE STAYING OUT OF BED!
 

 

Tags: