A New York woman, named Jenilyn Rodriguez recently married herself.
In another story, a guy recently proposed with 6-rings, allowing his fiancee to pick one.  That kind of thoughtfulness may be what it takes to have successful relationships nowadays.  Otherwise, you may end up like poor Jenilyn.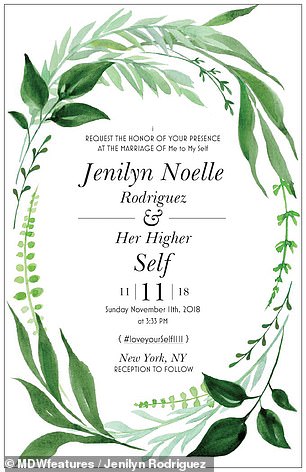 The actress and Reiki healer decided to marry herself because she experienced a series of failed relationships. Jenilyn wore a $300 gown and a flower crown when she exchanged vows with herself in a mirror. She now plans to honeymoon in Ireland.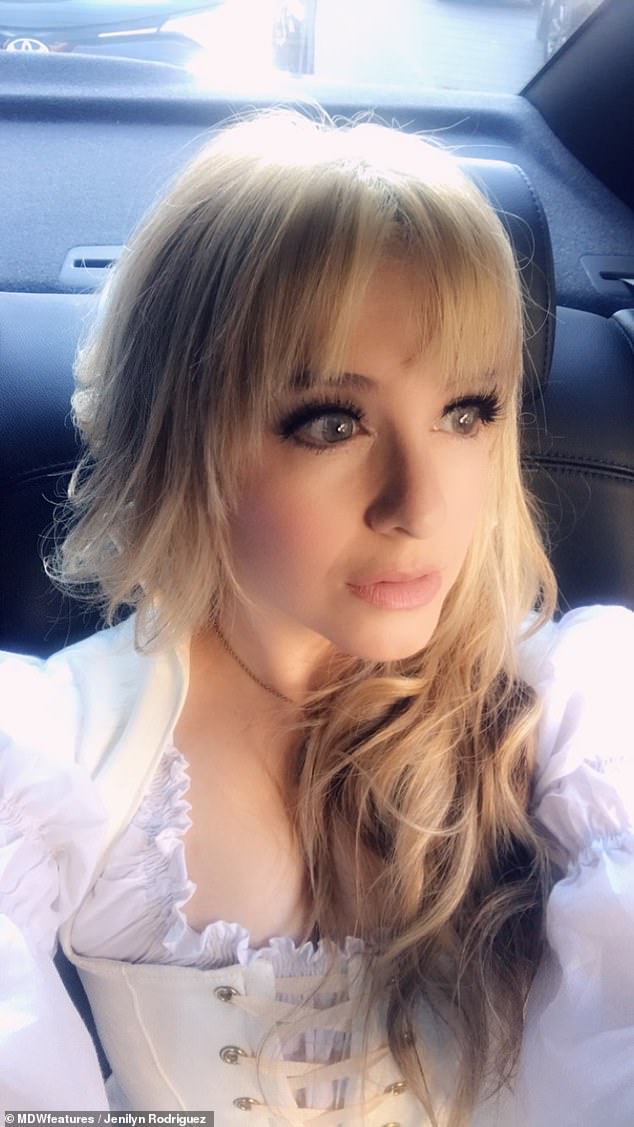 She said, "It is a reminder to always stay grateful and that we are all miracles.  I have everything I could ever need so I only want a life filled with joy and love."
Tags: