Penny Marshall, the amazing actress, comedian and director has died at age 75.
Actress, comedian and director, Penny Marshall passed away Monday night at her Hollywood Hills home due to complications from diabetes.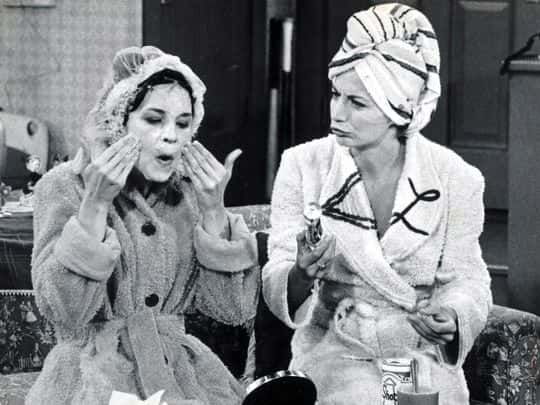 Best known for her roll as Laverne DeFazio on "Laverne & Shirley", Marshall also made history with her career in directing "Big", staring Tom Hanks.  She became the first woman in history to direct a film grossing over $100 million dollars.
Tags: