BIG Action going on with 7 of Acadiana Mall's top tenants!  Bain Amour, Itz Pop a Licious, Watch Me Grow, Zumies, Rainbow Massage, Bath & Body Works, and their sister company, White Barn!
Some of the changes include stores relocating and the expanding of another! Hard to believe, but the Acadiana Mall is coming up on their 40 year anniversary!
From the nostalgic waterfall to, Chess King to White Barn, the Acadiana Mall is a staple here in Acadiana!
Developing Lafayette has the entire story of what's going on at Acadiana Mall!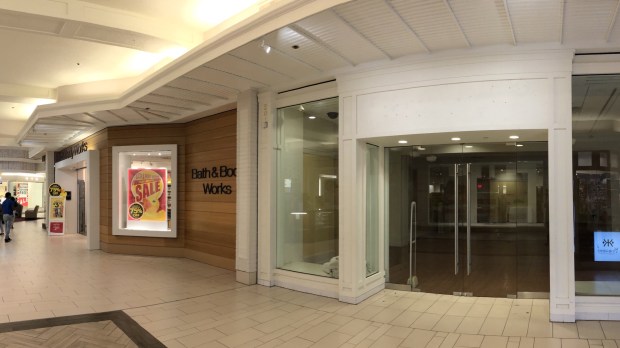 Tags: