RONNIE DUNN isn't resting after the buzz of the upcoming Brooks & Dunn "Duets" album wears off . . . he's recording an album of rock covers.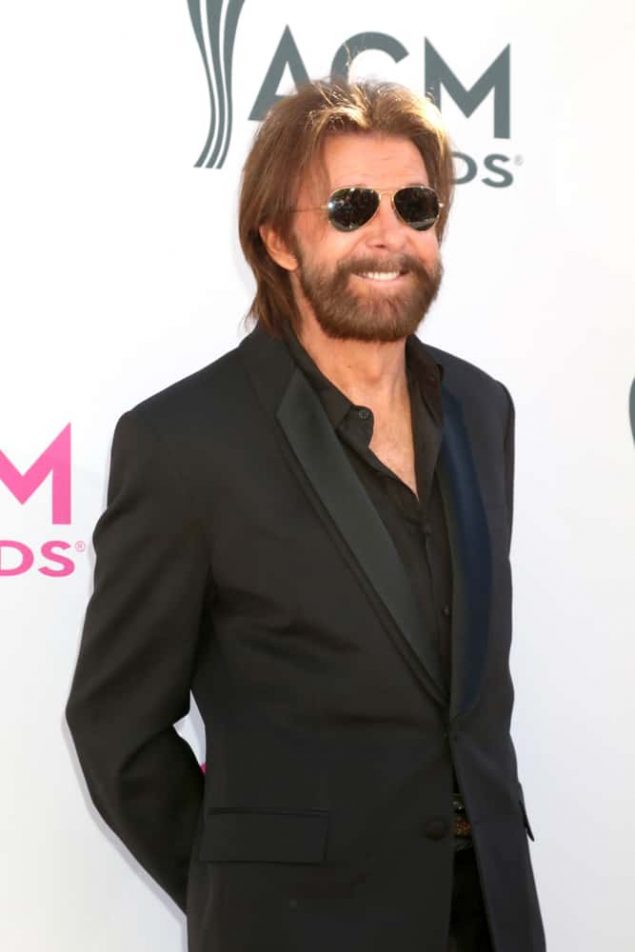 It doesn't have any official release details yet, but he says the process of doing rock songs is totally different than country.  Dunn told Billboard,
"If you go in and start listening to those lyrics, you go, 'What?  There's no story here.'  They're just throwing words together that are kind of like 'whatever.'  They rhyme somewhere down in there, and the meanings are all impressionistic."
But he doesn't mean rock is different in a bad way – just that it relies more heavily on gut emotion over details in songwriting.
"(In Country) Every word has to count because we're telling stories.  In rock and other genres, they don't.  They paint lyrics or write them with a broad stroke, and your imagination takes you there."
He says the cool thing about the difference is when you take a country approach to rock, you can actually understand the lyrics for once . . . because country stars actually enunciate the words.

Tags: