The St. Martin Parish Crime Stoppers Facebook page put out a notice of a suspect they were looking for.  Precious Landry was wanted for attempted second-degree murder.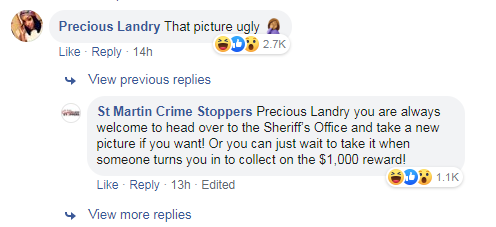 Not liking the mugshot they used for her, Precious commented on the Facebook post,
"That picture ugly"
St. Martin Crime Stoppers invited her back to take a new mugshot and she turned herself in.  The facebook thread went viral and has since been deleted.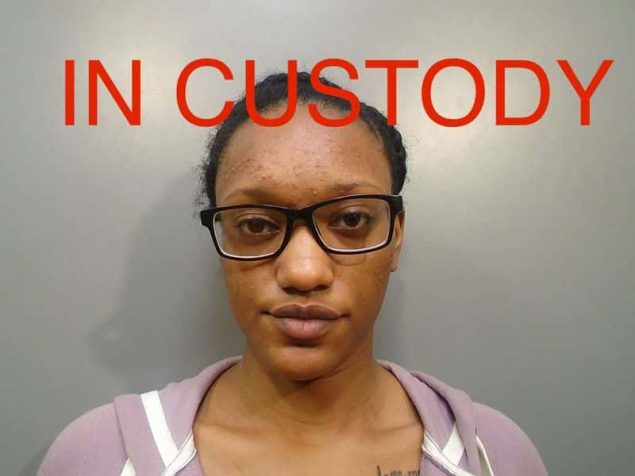 Tags: