NFL Commissioner Roger Goodell and three referees involved in the infamous "no call" play that cost the New Orleans Saints a chance at the Super Bowl will face depositions in New Orleans.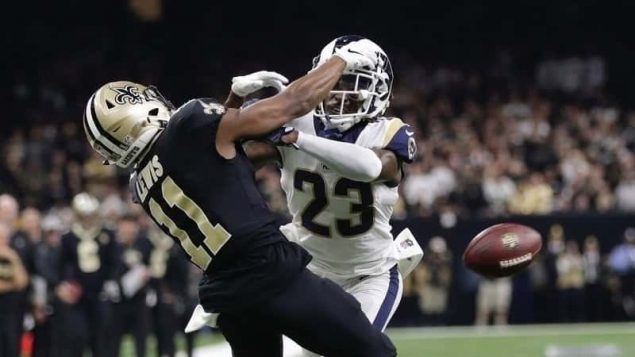 Civil Court Judge Nicole Sheppard recently ruled to not dismiss the case and a Louisiana 4th Circuit Appeals Court upheld the decision unanimously.  In a conference with attorneys, the judge announced that depositions with the commissioner and referees should occur in September.
One of the plaintiffs, Attorney Antonio Lemon, said the lawsuit isn't about money, but uncovering the truth of what happened.
Tags: