The inaugural "Glow in the Cro" Balloon Festival is Friday, August 30th and Saturday, August 31st in Carencro's Pelican Park.  The event will feature hot-air balloon rides, carnival rides, and a great lineup of live music!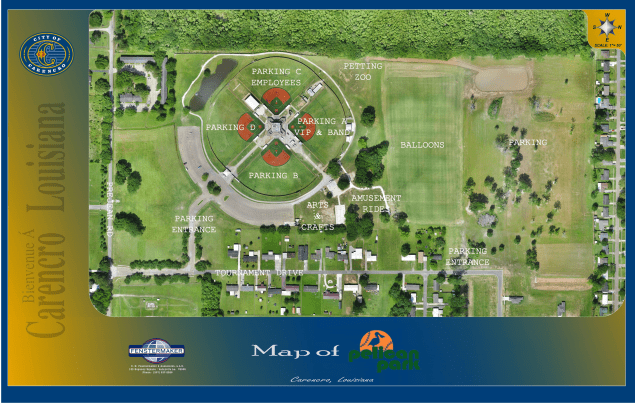 If you're planning on attending, officials are advising specific routes to ease traffic congestion.
Officials advise taking Veterans/Hector Connolly Exit Carencro to University to Prejean to enter Carencro's Pelican Park.  University North is going to cause backups and serious concerns with a left turn onto Prejean.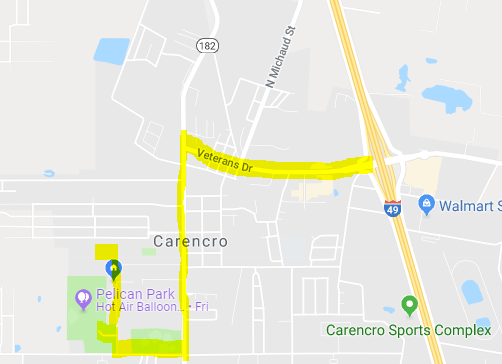 Enjoy the event!  Carencro Police advise you to be safe!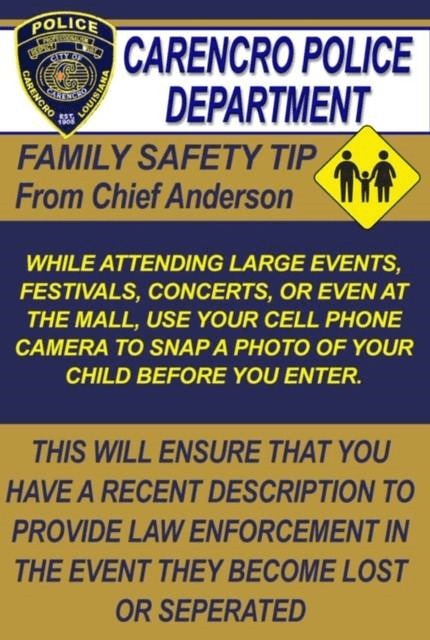 Tags: