Texas Governor Greg Abbott today issued an executive order requiring anyone traveling to the Lone Star State from New Orleans or New York to quarantine themselves for 14 days.
The order applies to air travelers and requires travelers to fill out paperwork with details on their stay in Texas. It requires the person to remain quarantined for 14 days or the length of their stay in Texas, whichever comes first.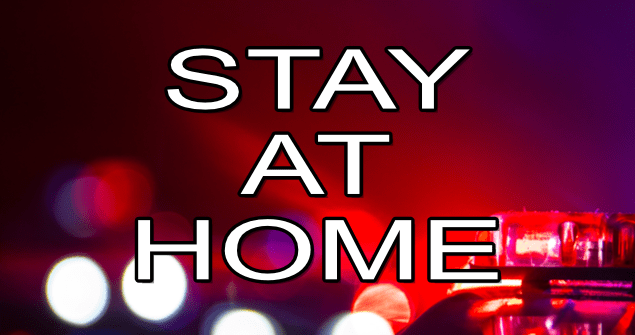 Louisiana Governor John Bel Edwards said he doesn't think it's inappropriate, and hope the Texas governor's action will reinforce his message for Louisianans to stay home as much as possible.
"Hopefully his messaging goes along with mine and reinforces the importance of this and the importance of doing this now," said Edwards.
Travelers who violate this order could be subject to a $1,000 fine and/or 180 days in jail.
Tags: