Lafayette Police arrested 21-year-old Andrew Bollinger of Lafayette in connection to a road rage incident that occurred on Camelia Blvd on Wednesday.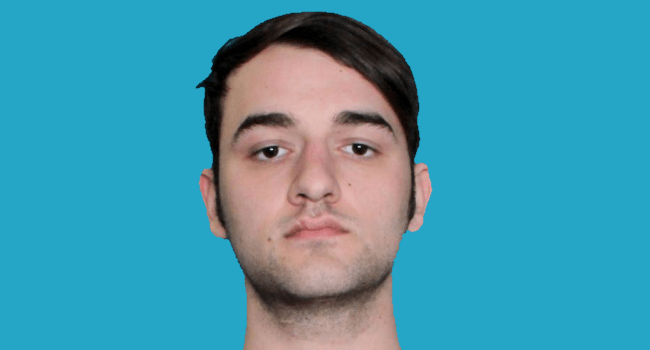 From Lafayette PD:
Lafayette, La. – On Wednesday, May 13, 2020 officers with the Lafayette Police Department responded to a road rage incident that occurred in the 1400 Blk of Camellia Blvd. After speaking with witnesses, great assistance from the public, and a thorough investigation, officers were able to develop a suspect.




On May, 21, 2020, the suspect, Mr. Andrew Bollinger, 21, of Lafayette, La. arrived at the Lafayette Police Department to conduct an interview with investigators after seeing himself on social media. During the interview, the suspect advised investigators that he did brandish a machete during the incident. As a result, Mr. Bollinger was arrested for Aggravated Assault. The machete was recovered, and booked into evidence.



Tags: