Grammy-winning country group, The Dixie Chicks have dropped the word Dixie from their name and are now going by "The Chicks."
The band's social media accounts and website were changed on Thursday and use the new name for the band, which is made up of Martie Maguire, Natalie Maines, and Emily Strayer. The band also recognized that the name was already in use by a band in New Zealand.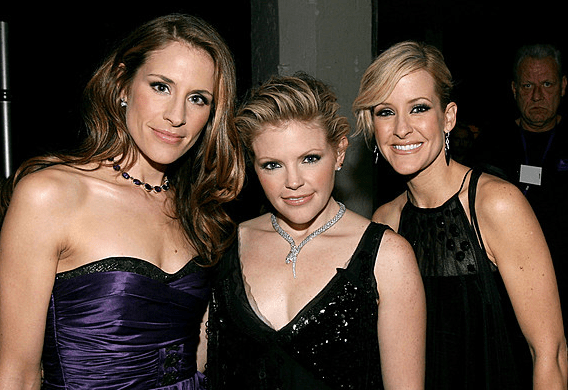 The Chicks are the best selling female group in America with more than 33 million albums sold in the United States, according to the Recording Industry Association of America. Formed originally in Texas as a bluegrass group, the band hit commercial fame with their breakthrough album "Wide Open Spaces." The band has won 13 Grammys.



Tags: