Add another national chain coming to the Hub City.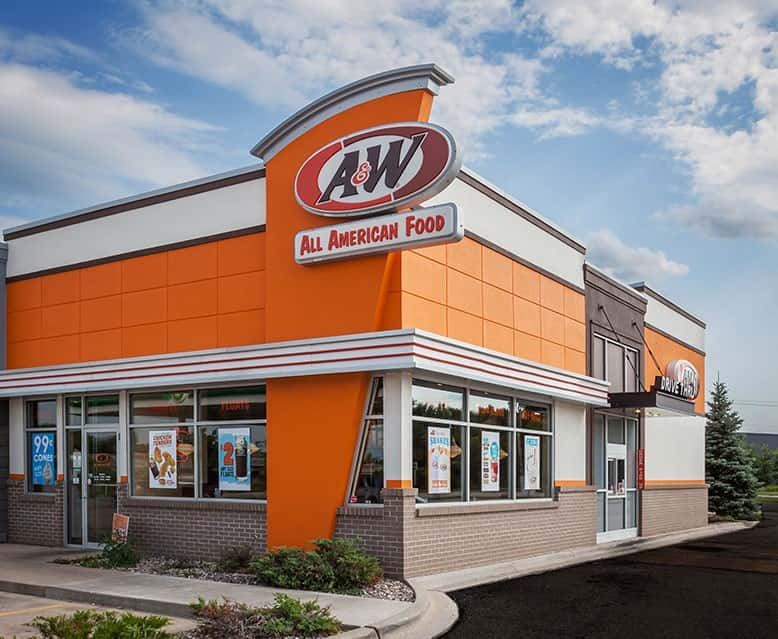 A&W Restaurants is expanding from California to New York and from Louisiana to Minnesota, the result of agreements signed with 10 new franchisees.
The latest multi-unit deal, signed this month, will bring three locations to Lafayette, Louisiana. The first location will be on Pont Des Mouton Road in Upper Lafayette
The popular fast food chain has opened 12 restaurants in the last 18 months. It now has 16 in development, with four being built by current franchisees. The new locations will be in major cities, such as Chicago and St. Louis, as well as mid-size and smaller communities. Seven will be located in convenience stores or travel centers.



Tags: