Lafayette police have arrested a man in connection to a fatal shooting that occurred Saturday in the 200 block of Meadow Lane.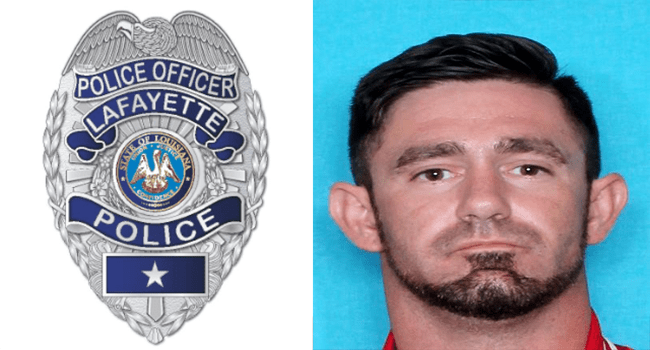 Police say the victim, Kyle Romero, was found at the scene suffering from two gunshot wounds in the torso.  Romero later died at an area hospital after succumbing to his injuries.
On Sunday, June 28, 2020, agents with Louisiana' s Western District United States Marshal's Violent Offender Task Force was able to apprehend Mr. Mitchell Dautreuil II, 31, from Lafayette without incident. Mr. Dautreuil was transported to the Lafayette Police Department where he was interviewed by investigators. At the conclusion of the interview, Mr. Dautreuil was transported and booked into the Lafayette Parish Correctional Center. Mr. Dautreuil II was charged with one count of 2nd Degree Murder.



Tags: