Tropical Storm Gonzalo has formed in the Atlantic between Africa and the Lesser Antilles.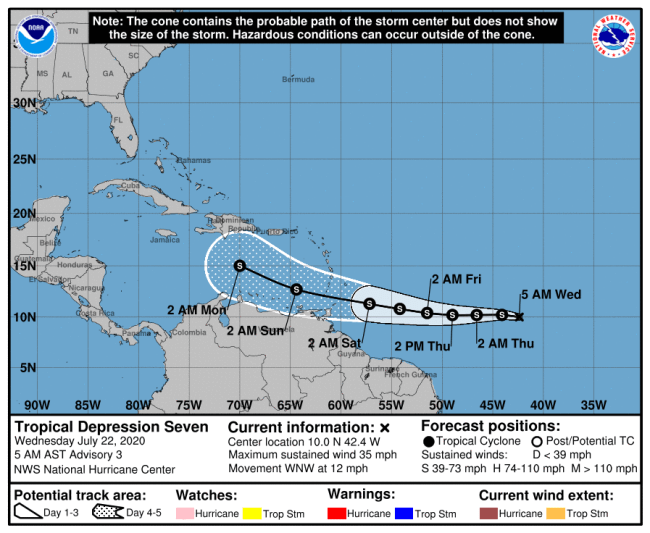 Gonzalo is forecasted to strengthen in the next few days east of the Windward Islands.  Its intensity forecast is very uncertain.  Dry air currently to the west and north of Gonzalo could weaken it.  However, storms on the smaller size, like Gonzalo, can weaken or intensify quickly.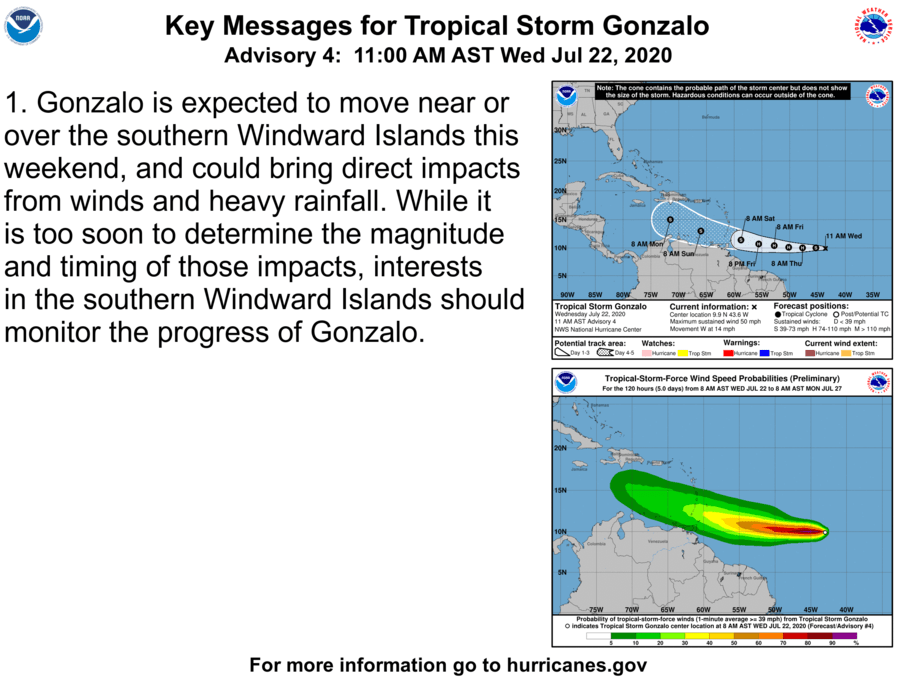 Gonzalo is the earliest seventh-named tropical storm on record to form in the Atlantic basin.







Tags: