Update: Officers received information that the suspect of the shootings was possibly in a residence. Police surrounded the area and attempted to make contact with the suspect. Police eventually made entry and found the residence empty.
The suspect is identified as Joseph Broussard (B/M), of Lafayette, 21 years of age. Mr. Broussard has warrants for his arrest for; 2 Counts of Attempted Second Degree Murder. Police are asking Mr. Broussard to turn himself in.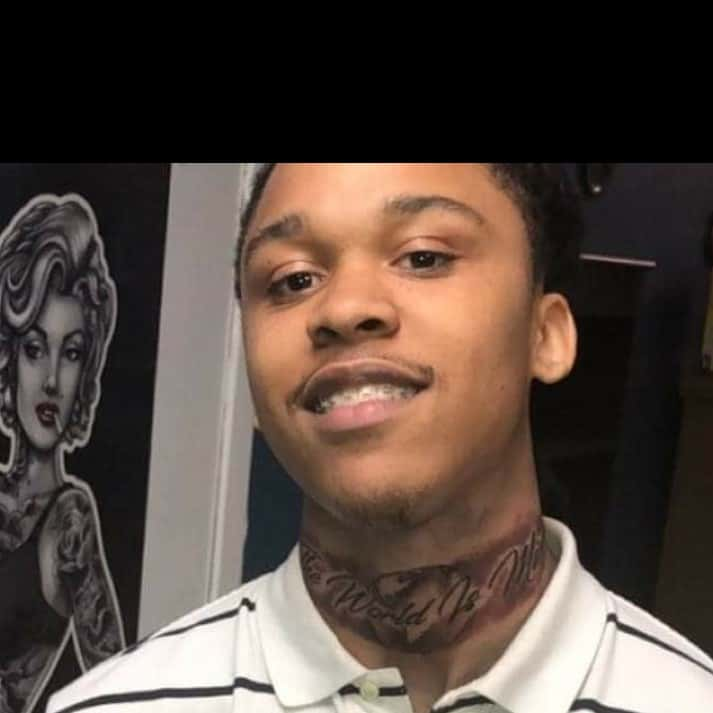 At 10:00 AM this morning (Thursday), Lafayette Police received a report of shots fired in the 1100 block of Moss St. in Lafayette.
Upon arrival on the scene, police found two victims at the apartment complex across from the U.S. Post Office on Moss Street. Sgt. Nicole Oakes, with the Lafayette Police Department, said the two victims transported to a local hospital with non-life-threatening injuries. A search is ongoing for a presumed suspect in the complex.
The Lafayette Police Department, Sheriff's Deputies, and City Marshall's office are on scene. Some residents of the apartment complex have been asked to shelter in place, and others have been evacuated.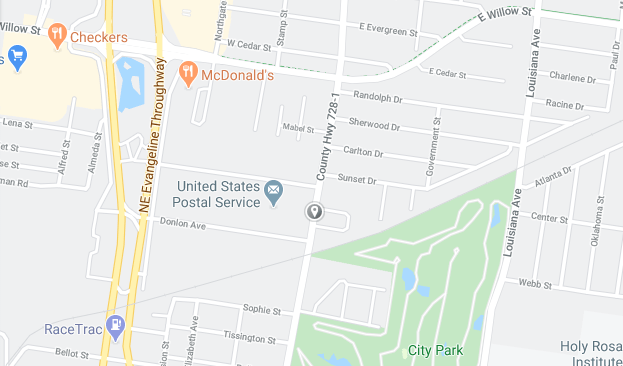 Tags: