The 2020 Rayne High Football Schedule is here!
The schedule is subject to change due to the coronavirus outbreak and Lake Charles-area teams recovering from Hurricane Laura.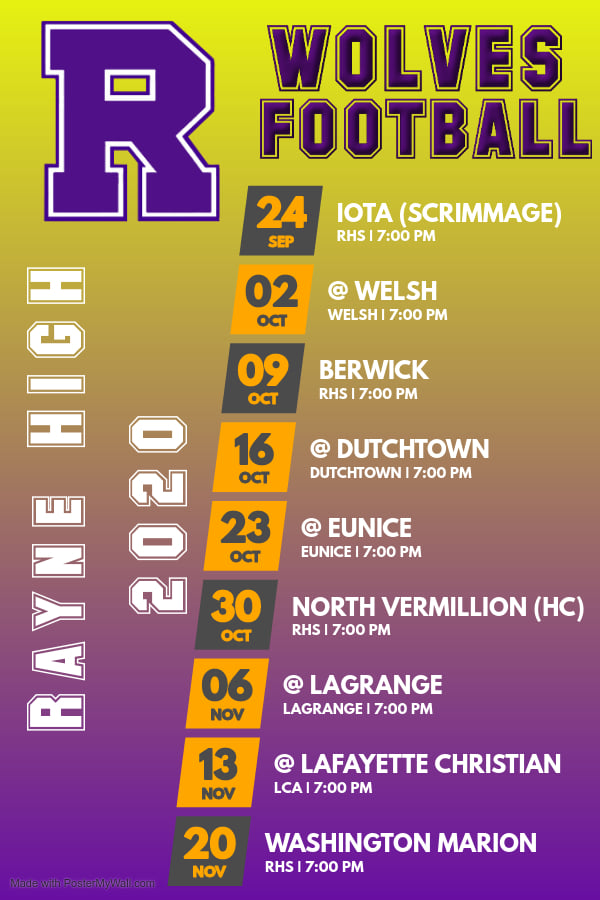 For now, the Mighty Wolves will get their first taste of action against the Iota Bulldogs in a scrimmage on September 24th.  After that, the team must become road warriors.
Road Warriors
With the loss of the first couple weeks of the season, the even 5 home/5 away split isn't going to happen.  Rayne will be spending the majority of their season on the bus traveling to Welsh, a powerhouse in Dutchtown, a traditional rival in Eunice, if the stars align at LaGrange, and Lafayette Christian Academy.
Home Sweet Home
The Wolves' faithful always shows up and fills out the stands on Friday nights, but this year is going to be a little different with COVID-19 limiting capacity.  There are only 3 home games on the schedule for Rayne as they'll welcome Berwick on October 9th, North Vermillion for Homecoming 2020 on October 30th, and hopefully, Washington Marion to wrap up the regular season on November 20th.  If Washington Marion can not play, the Wolves will be looking for a different opponent.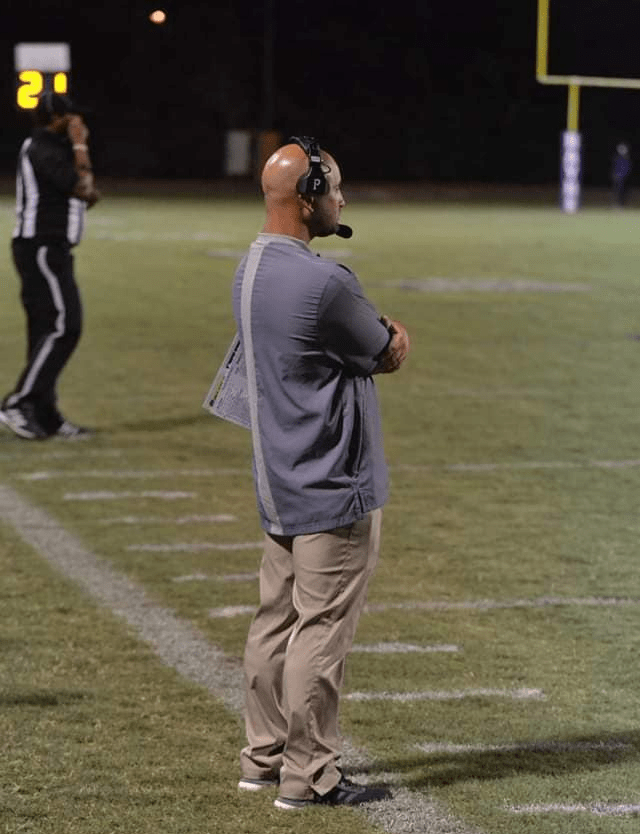 Rayne Head Coach Kaine Guidry will be entering his 2nd season as head coach. With a ton of support from the community, Guidry found success even earlier than some may have predicted, leading the Mighty Wolves to a District 4-4A Championship in his first season.
We'll be chatting with Coach Guidry soon on the "Conversation With The Coach" podcast here on PureCountry1067.com.  Join us for the weekly interviews posted on Tuesday mornings beginning with the first interview on September 22nd.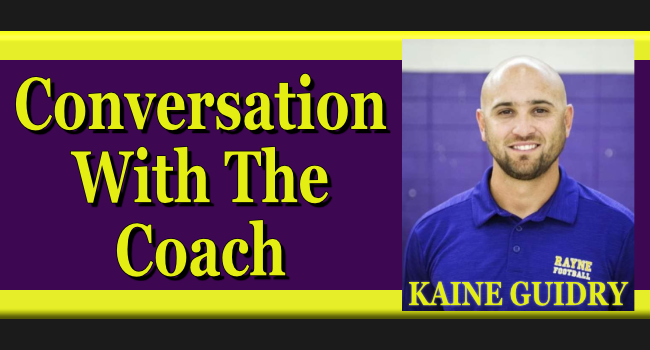 PureCountry1067.com will stream the live broadcast of each Rayne High Football game throughout the season with pregame shows beginning around 6:15 pm each Friday night.



Tags: