Somehow, we're not at all surprised that this happened…
Police in Vancouver, British Columbia are looking for a guy who allegedly vandalized a piece of art that had bubble wrap.
The artwork displayed in the museum is called "Delta Trim" and is made of bubble wrap, reflective tape, zip ties, velcro, and moose hides.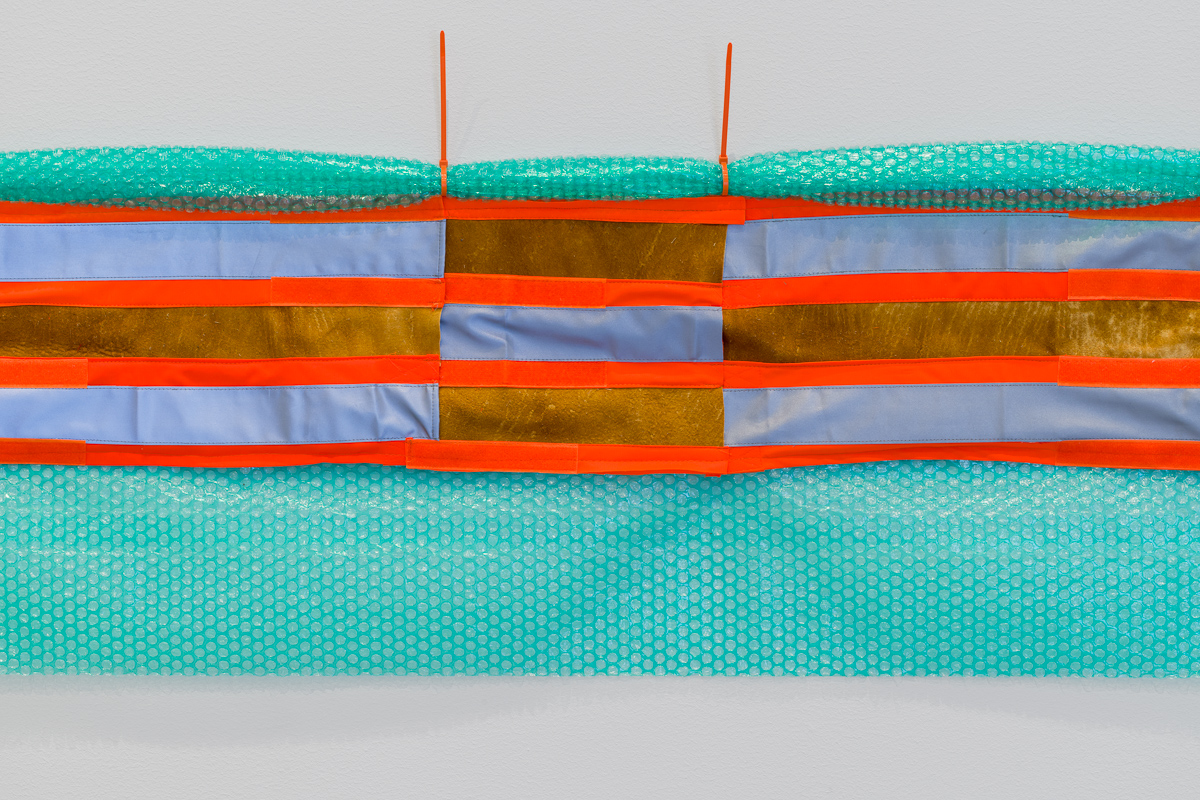 Police have released a photo of the suspect and say he recorded a video of himself doing it.  It's unclear how many bubbles were popped, but officials say there was about $6,000 in damage.