The Town of Delcambre, Louisiana, located about 20 miles southwest of Lafayette, is home to one of the area's most productive shrimp fleets. The town devotes an entire weekend to honor this economic lifeblood. Events include a shrimp cook-off, queens pageants, fais-do-do's, food booths, carnival rides, and the blessing of the shrimp boat fleet. There's plenty of fun for "kids" of all ages and lots to see, hear, and EAT!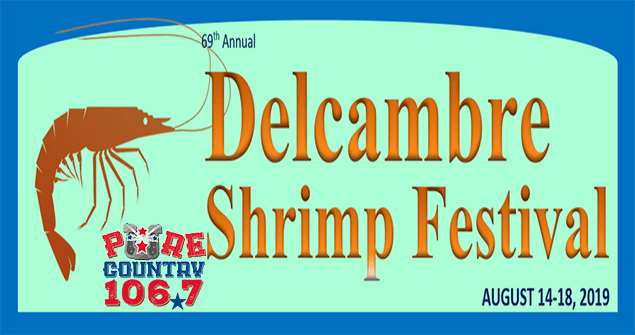 There will be a street fair on Wednesday and Thursday at the festival grounds on Wednesday and Thursday with DJ Homer Stelly providing the music Wednesday and Cliff Bernard providing the entertainment on Thursday evening.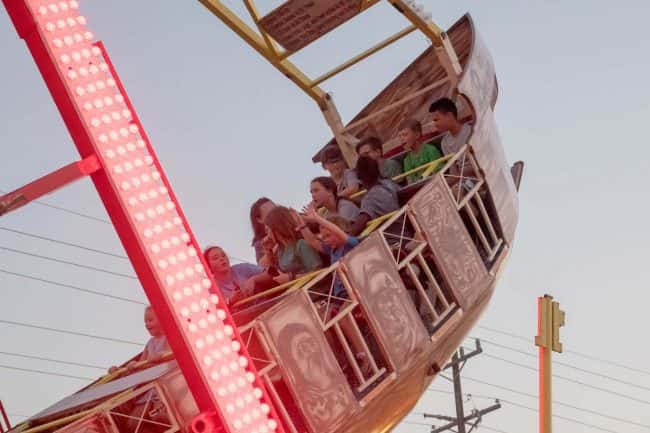 There is a $10 gate admission on Friday and Saturday evening and great music on the grandstand from 2 In The Chamber, Louisiana Red, and Chris Ardoin.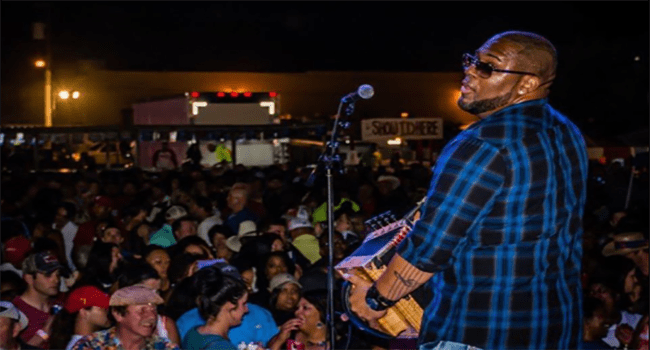 On Saturday, everyone is invited to come to spend the day in Delcambre for an all-day Fais Do-Do, Shrimp Cookoff, Fireman Water Fights, and more great music Saturday evening on the grandstand with KrossFyre, Ole Whiskey Revival, Mike Dean, and Pure Country Superstar Craig Morgan.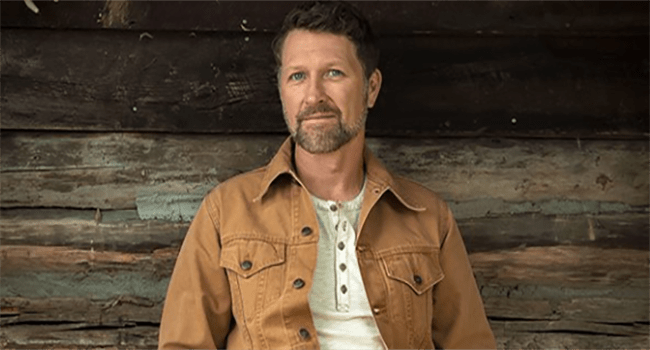 Sunday is a Swamp Pop party under the pavilion after the "Blessing of the Fleet", Ryan Foret and The Foret Tradition will be on stage noon until 4.